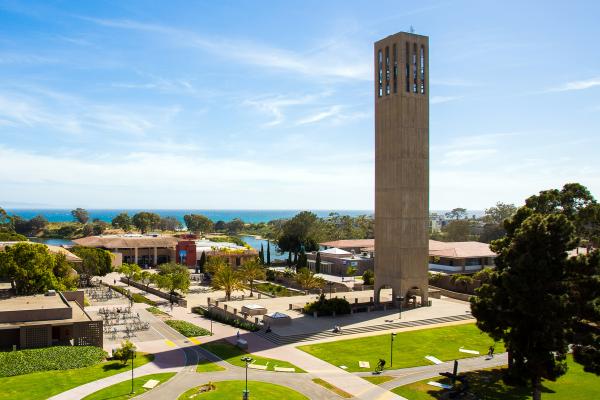 Audit & Advisory Services
Audit & Advisory Services provides independent, objective assurance and consulting services designed to add value and improve UCSB's operations. We help UCSB accomplish its objectives by bringing a systematic, disciplined approach to evaluate and improve the effectiveness of risk management, control, and governance processes.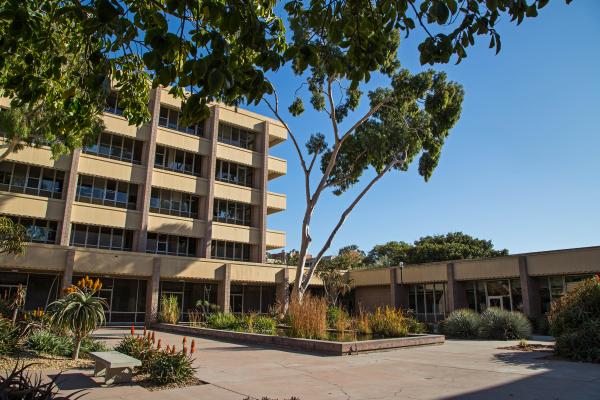 Budget & Planning
The Office of Budget & Planning consists of five distinct, but linked, areas that work together to provide campus management with the necessary information and analysis to make decisions regarding the most effective allocation and use of campus resources.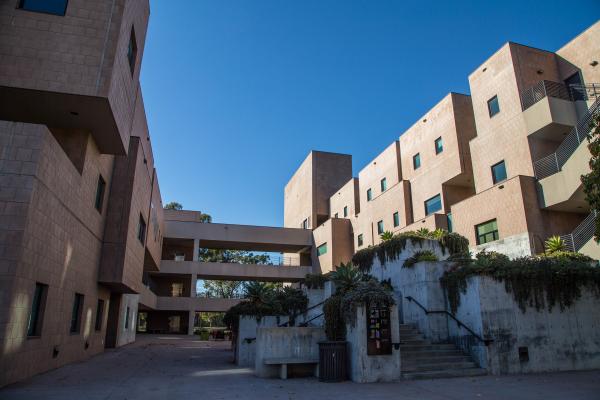 Business & Financial Services
Business & Financial Services is an integral campus and community partner, providing sustainable value-added services and solutions to ensure responsible compliance and stewardship.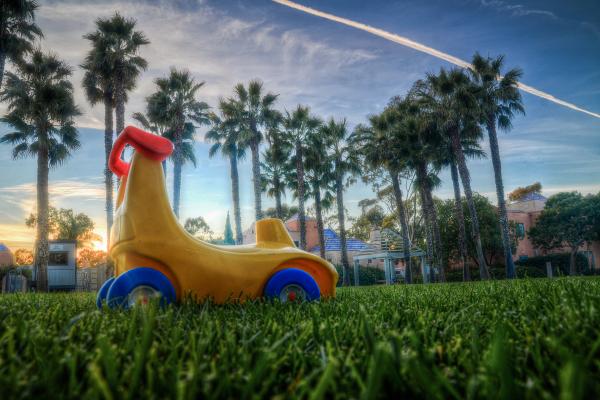 Community Housing Authority
The Community Housing Program objective is to strengthen the educational program at the University of California Santa Barbara (UCSB) by fostering an academic community near the Santa Barbara campus, creating and maintaining affordable for-sale housing for faculty members and other employees of UCSB, and assisting in the recruitment and retention of its employees.
Real Estate
The mission of the Real Estate Services Office is to provide a broad range of professional support necessary for campus development efforts associated with third-party development, property and land acquisition, family and staff housing projects, and major leases.